MISBELIEF
by Dan Ariely
Not available anywhere but you can try to pre-order if you like it.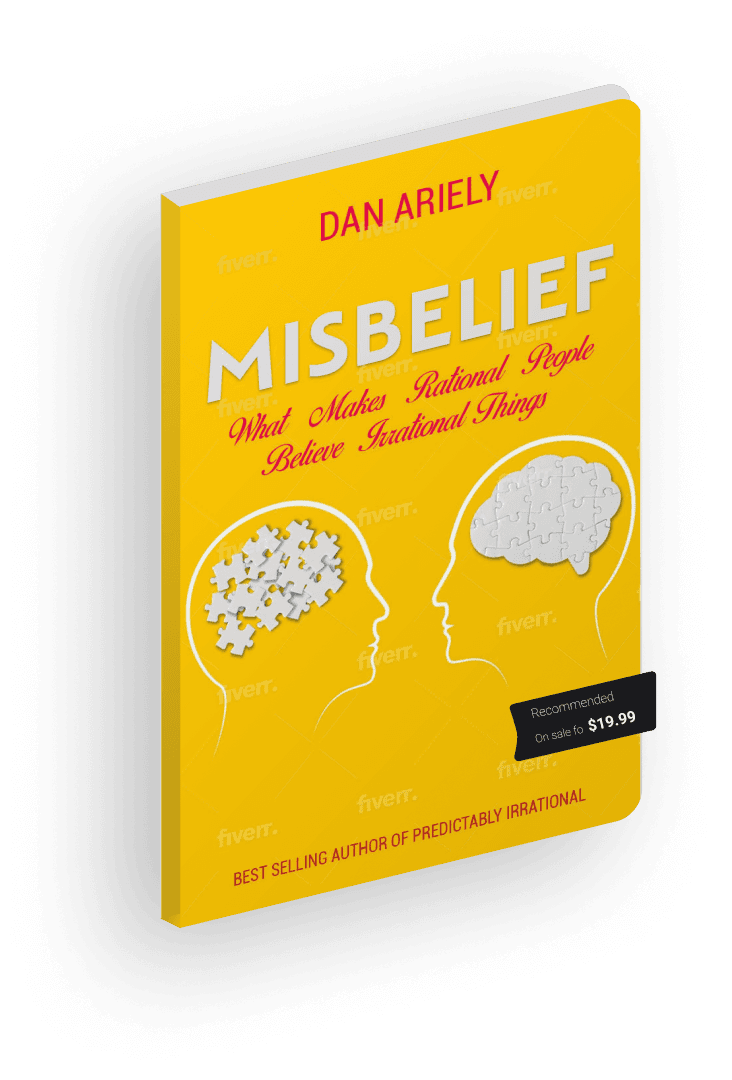 The many faces of the same? book !
We have more mis
covers for you
Same book different cover?
Anything is possible online. Enjoy our curated collection of book covers.
You might be thinking that we changed our mind a few times but thats not the case We've got some "help" from unexpected places.
And here are a few more to complete the collection. Thanks for the uncommissioned submissions, they really helped a lot.